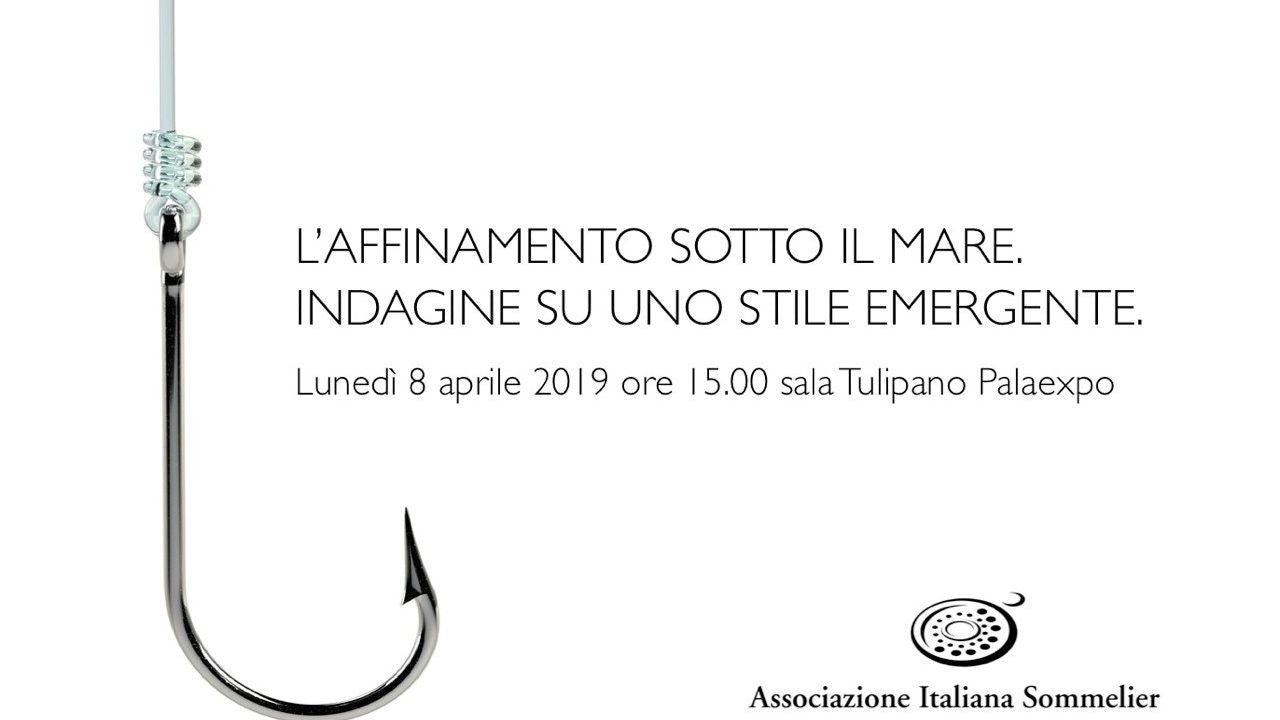 We are proud to confirm that AIS Italia will taste our Champagne Underwater Cloe Marie Kottakis -52 evolved 18 months in the underwater cellar of Portofino in Cala degli English.
for more information and reservations
Aging under the sea. Investigation of an emerging style.
An unprecedented tasting: Italian and foreign labels that have stopped at the bottom of the sea, to discover the evolutionary process of wines and the characteristics that distinguish them.
During the tasting, the producers themselves will tell their philosophy and explain in detail the reasons that led them to choose such an original methodology. For tasting, a series of bottles re-emerged from the depths of the seabed.
Monday 8 April at 3.00 pm in Sala Tulipano, Palaexpo.
The wines present for tasting are the following:
-Tenuta del Paguro:
Dry Albana Squilla Mantis 2015;
Sangiovese Superiore Paguro 2015.
- Santa Maria La Palma winery:
Vermentino di Sardegna Akènta Sub.
-Jamin:
Cloe Marie Kottakis Champagne -52.
-Bisson:
Sparkling abyss.
Arrighi
Vinum Insulae
A product obtained from a scientific research project that uses a technique used in Ancient Greece on the island of Chios.

The tasting is open to all.

We also remind you that the Tulipano room has a limited number of seats.

It is kindly recommended to arrive at least fifteen minutes before the start of the event, after which admissions to the hall will no longer be accepted.