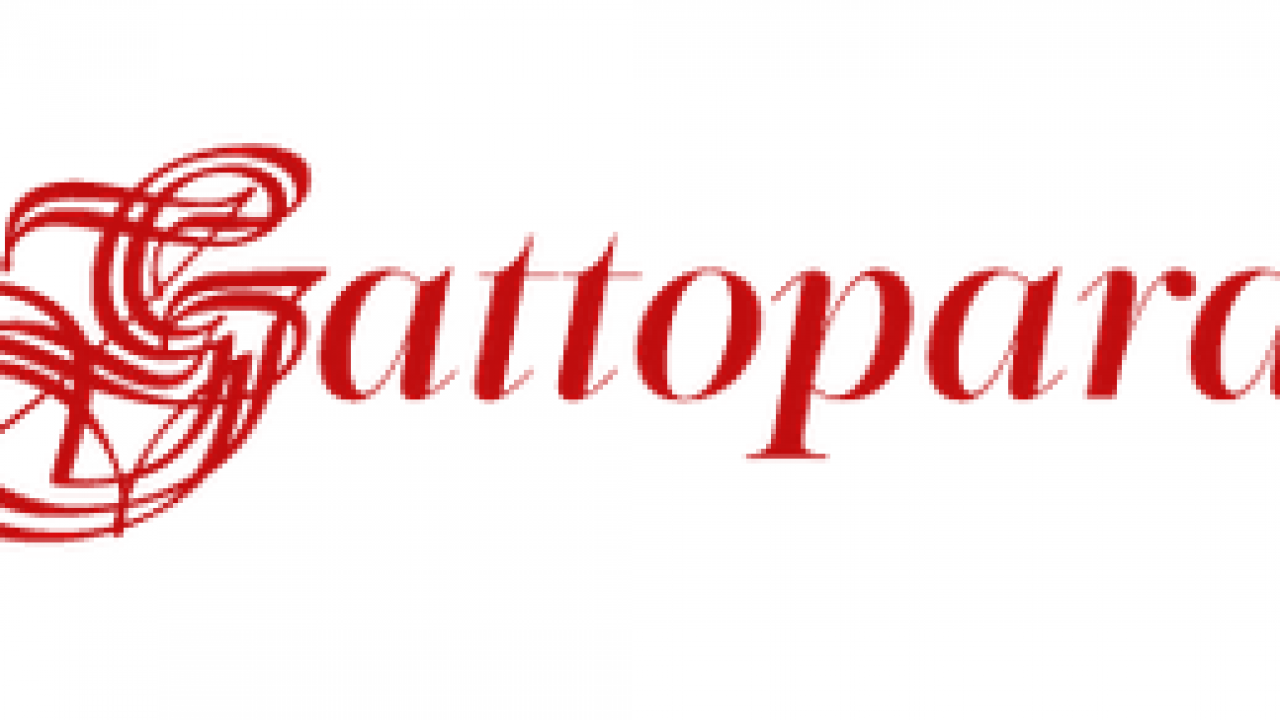 His name is Vincenzo Donatiello, and he is a very high level sommelier.
For 7 years he has directed the selection of one of the 8 best restaurants in Italy, the famous Piazza Duomo in Alba (3 Michelin stars).
In addition to being a great professional, he also delights in communication, the first of the duties of a great sommelier.
This time, and before our meeting, he wrote an article on Gattopardo talking about our -52!
"Champagne designed to be lulled by the sea waves. It comes from Pinot Nero dell'Aube and is aged in the bay of Portofino with the Underwater method patented by Jamin. The classic notes of fruit, typical of Pinot Noir, are linked to memories of citrus, iodized, herbaceous and mineral tones. The taste is elegant and silky, with a long persistence and pleasant elegance. To be tasted with a carpaccio of sea bream with citrus fruits."
by Vincenzo Donatiello Professional Sommelier